Brightside is co-founded by the masterminds behind Drybar and Squeeze. Boasting a combined 100+ years of launching and operating experience- driven, customer obsessed brands, the multifaceted team has their sights set on changing the way people experience retail across categories – and more importantly – leaving their mark on people's lives, and the world, for good.
With this goal in mind, The Feel Good Company was born.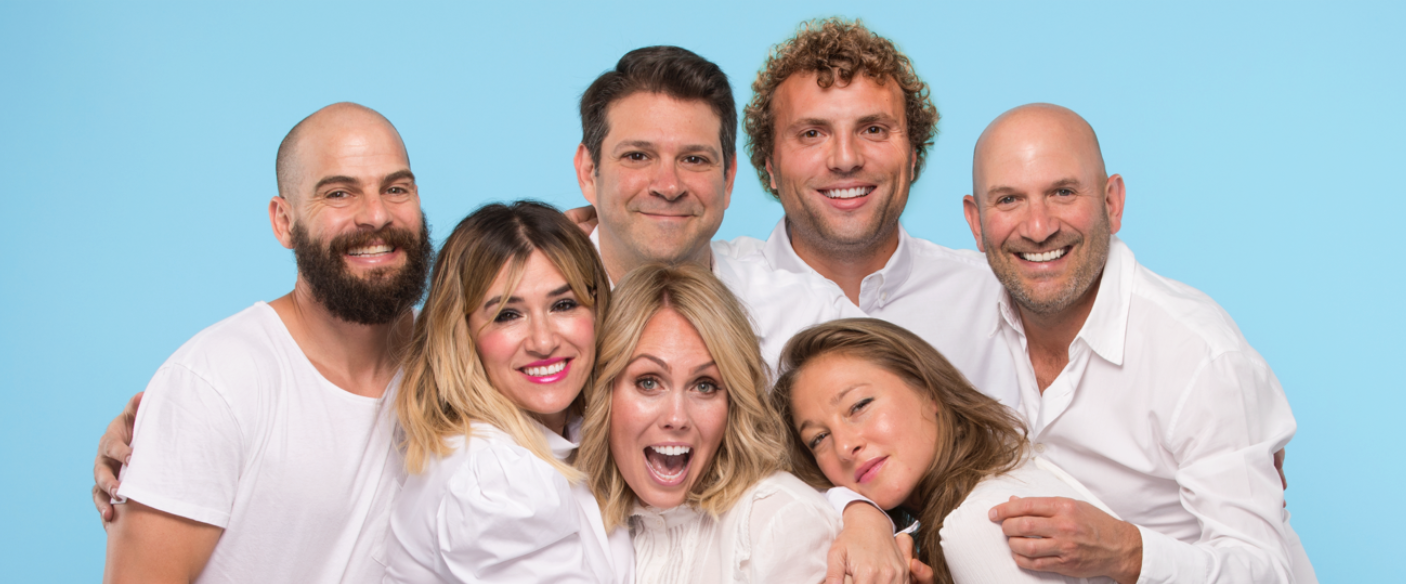 TFGCo, for short, is a collective of wellness brands, each unique in their core offering, dedicated to bettering the mind, body, and soul of its customers and team members.